TOLL FREE:
0800-111-55
Help Line:
1139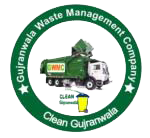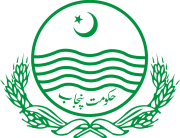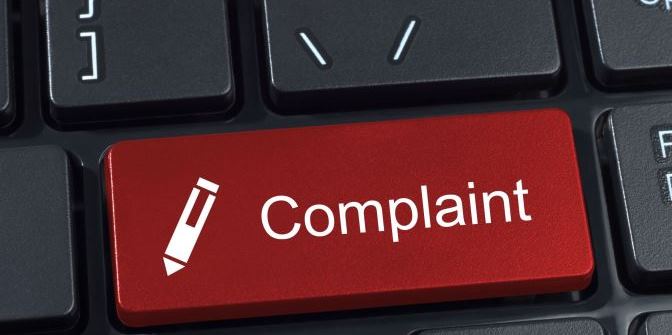 Have A Complaint?
If you are not happy with our worker/ Service, Please register your complaint with us. We will ensure that your complaint is resolved within 24 working hours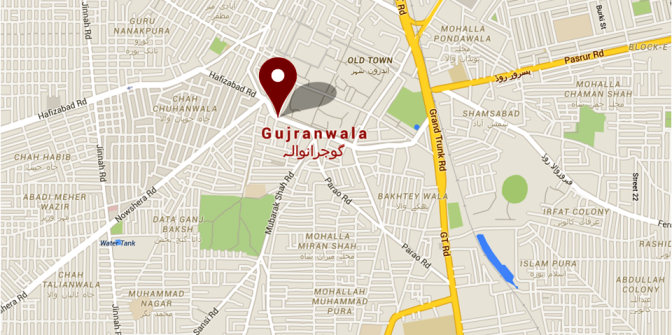 Waste Collection Time?
Want to know when we collect from your Street or the location of the nearest container near you or the new designated places for containers. Find it on our Gis Portal
Gujranwala Waste Management Company
In order to provide sustainable, efficient and improved waste management system and services for the city of Gujranwala, Government of Punjab in collaboration with the CDGG, intended to establish a company formed not for profit as a private sector with the name and style of GWMC, under section 42 of the Company Ordinance1984. Which will plan, manage, implement and enforce various programs and projects for improvement of existing SWM system of Gujranwala City. MD is on board since 7th January 2014. On 29th January 2014 SAAMA agreement (Services and Asset Management Agreement) has been signed between City District Government Gujranwala and Gujranwala Waste Management Company.
According to SAAMA agreement net transportation vehicles, sanitary workers and professional staff related to Solid Waste Management department has been entrusted to GWMC. The GWMC is governed by a Board of Directors (BODs), headed by a chairman. Learn More >>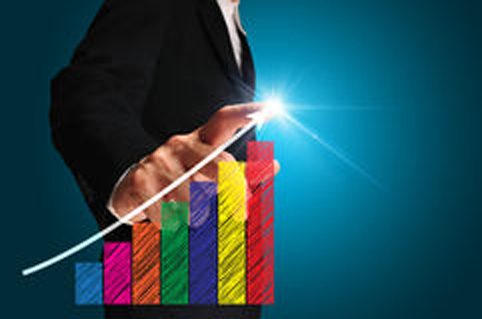 Achievements
GWMC is a award winning company achiving all the milestones set for itself. Why not have a look at our achivements and award our employee earn by hard work.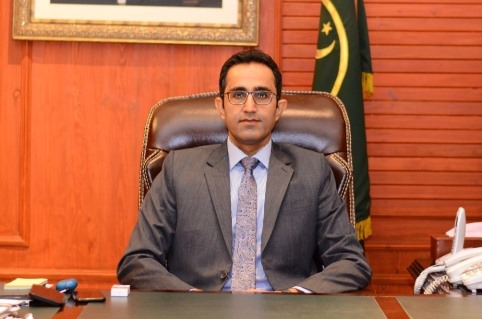 Chairman Message
Solid Waste Management has become a serious problem in Punjab due to rapid urbanization, uncontrolled population, lack of resources, institutional weaknesses...
CEO Message
It is basic and intrinsic right of citizens of any city to have clean and green environment not only for themselves but also for future generation. Keeping in view this basic...